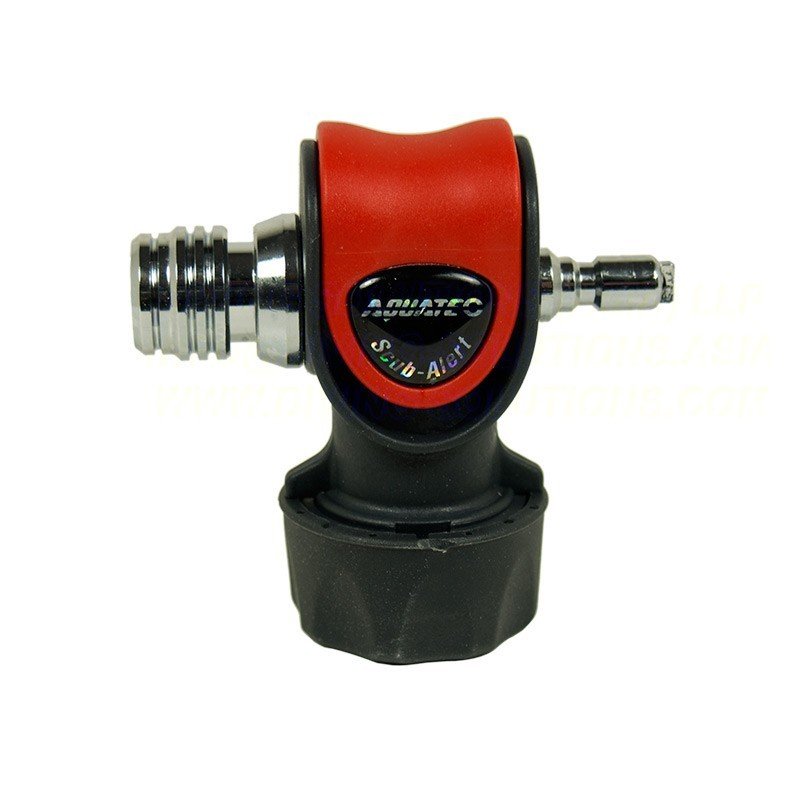  
Sub Alert
Reference:
Sub Alert Signalling Device
Store policies
Calculate Delivery Cost
Compressed air powered, underwater signaling device, just connect it to your low-pressure inflator hose and the BCD connection.  A simple push of the button gives out a 115-125dB sound underwater.  Select the suitable connection to fit your BCD connector (if you're not sure, just ask).
The product should be thoroughly cleaned in fresh water after diving to ensure performance.
Warning: Keep away from close proximity to ears when using, or personal injury may occur.
related products
Dive Alert-Duo Signaling Device
16 other products in the same category: