New products
Mount and small torch to the back of your hand and go 'hands-free'.
Jet Fin rubber straps and SS buckles
GoPro Backpack/Harness Clip
Featured products
Aquatec Performance BCD, Aluminium Backplate
Hand mirror, easily see behind you!
bestsellers products
Over pressure value, for DIY or replacment on damaged parts
5mm shock cord, DIY tank bungees or regulator necklaces
1000 Lumens, 10 degree beam
Wrist mounting compass, with easy top and side veiwing.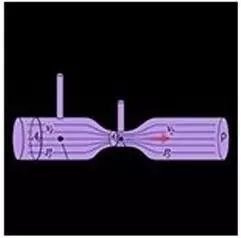 So, what is the difference between a balanced and unbalanced second stage?
What Client Say
Serious and accomodating seller. My qns was answered promptly. The delivery was fast, right to my doorstep. The product was as described. The price was cheaper. In conclusion, james was serious in doing this business. I would support again, ...
Roland C.
no-reply@ds.com