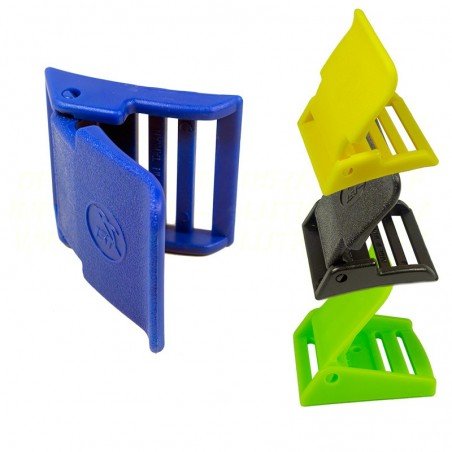  
Plastic Weightbelt Buckle
   Plastic weight belt buckles are a good alternative to stainless steel, lighter weight and more maintenace free (read "less rust").  They are suitable for weight belts or harness buckles.
Welcome to MyPrestaReviews!
To start enable reviews & rating system you need to follow several simple steps.
Don't worry -
this is free
!
2 Step:
Add your website & copy secret key;
3 Step:
Go to «admin panel - modules - Myprestareviews» & paste secure key;
Thats all! Also, you can watch the video instruction:
Watch how it works
16 other products in the same category: