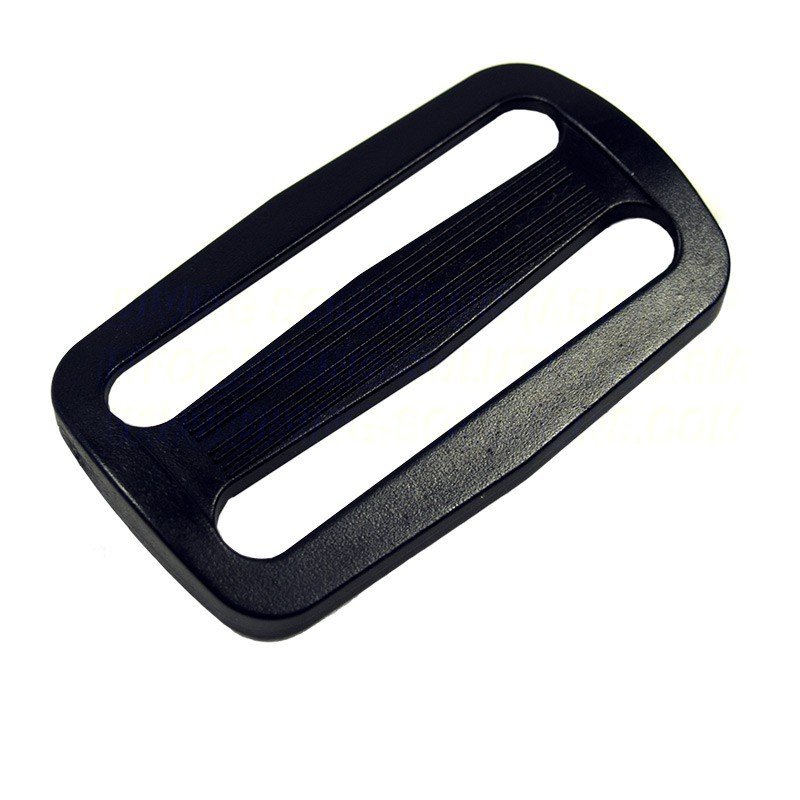  
Plastic Slider
Reference:
Store policies
Calculate Delivery Cost
These plastic sliders can be used to hold pouches in position or loose ends of webbing, or for use with the plastic D-rings.  Note they are not suitable for supporting heavy loads as they will slip!
Data sheet
Material

Plastic
related products
Weight keepers, stop your weights from sliding off your belt.
16 other products in the same category: