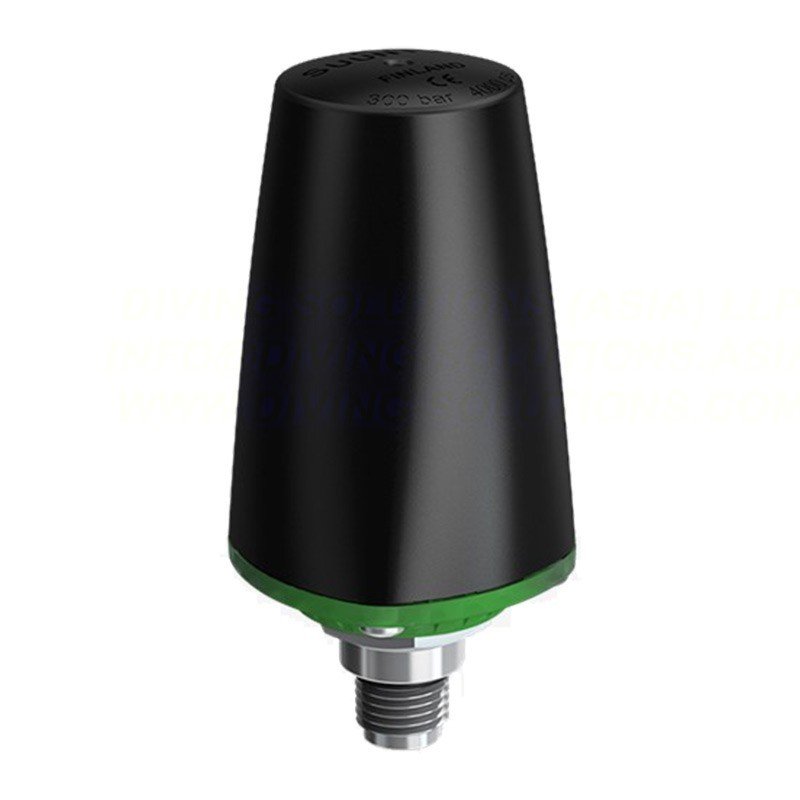  
Suunto Wireless Tank Transmitter
Reference: 50120011
Delivery time, up to 30 days. Please contact us
Suunto Tank Pod, make a compatible computer air integrated!
Store policies
Calculate Delivery Cost
     "Always monitor your air", that's what your instructor told you; but there are always distractions that stop us...  The wireless transmitter has a programmable alarm level to indicate low on air; connect your dive computer up to a PC and you can download the data including your air consumption at every moment during the dive.  

Compatible with all D series and Novo range computers.
Data sheet
Depth

120m (Max)

Battery Life

2yrs (at 100 dives/yr)

Length (1)

80.5mm (3.17 inches)

Diameter

37mm (1.45 inches)
10 other products in the same category: