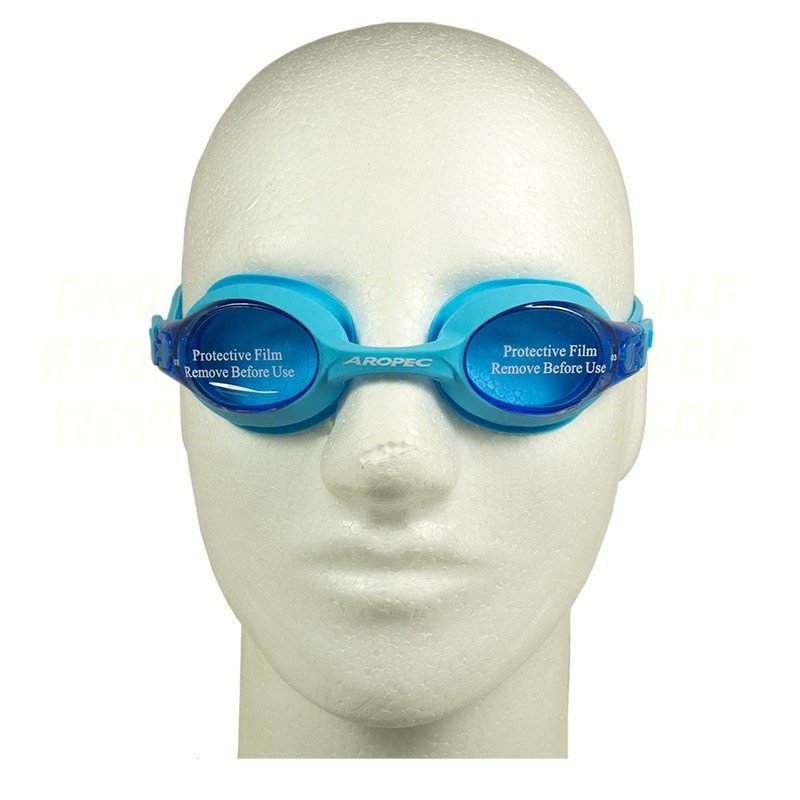  
Swimming Goggles-Child
Reference:
Children's Swimming Goggles
Store policies
Calculate Delivery Cost
These swimming goggles, are sized to suit children or people with small faces.  They feature a soft silicone one-piece frame, with polycarbonate lenses that offer a good peripheral vision.  The adjustable silicone strap makes it quick and easy to adjust and any head size.
5 other products in the same category: