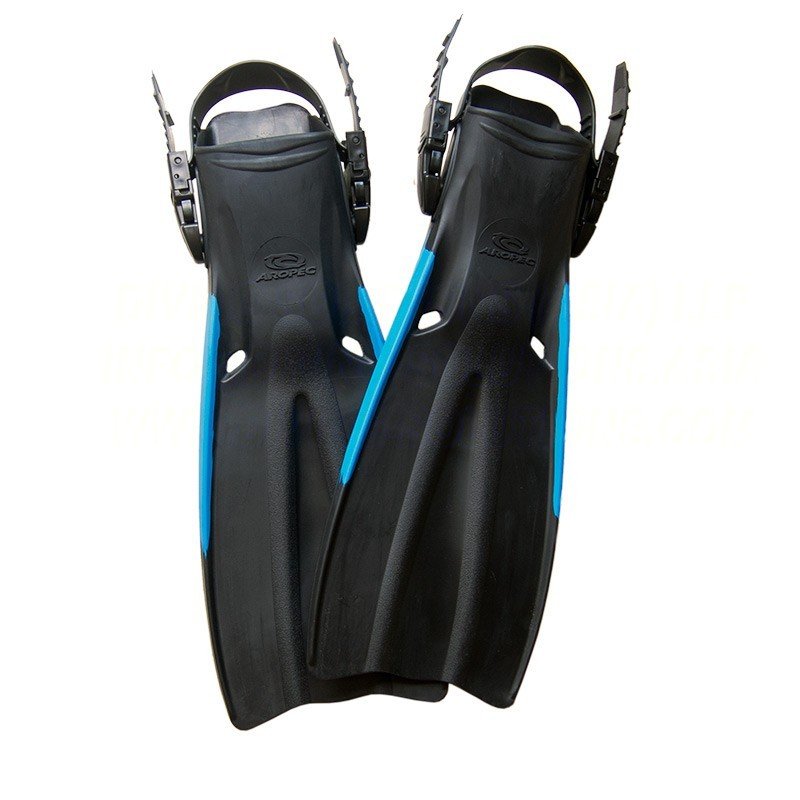  
Open Heel Rubber Fins
Reference:
Delivery time, up to 30 days. Please contact us
Store policies
Calculate Delivery Cost
These open heels fins are made from rubber for long life and good performance, and they feature a soft foot pocket for added comfort.  The fins feature a two-channel vented design to efficiently guide water over the fin.  The fins are fitted with two quick-release buckles and rubber fin straps.
3 other products in the same category:
Aquatec Rubber 'Jet Fins'
Aquatec Rubber 'Jet Fins'