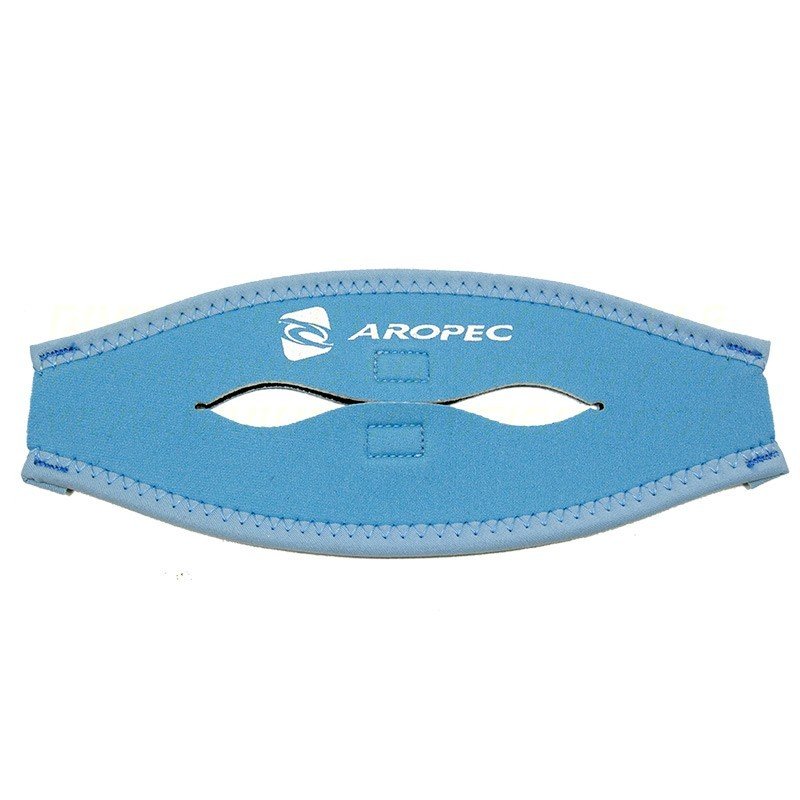  
Neoprene Mask Pad
Reference:
Neoprene comfort mask pad
Store policies
Calculate Delivery Cost
2.5mm thick, neoprene mask pad.  Fitting this on your mask strap will add comfort and increase ease of fitting as the pad will no stick to your hair.  The pad also helps, should you drop your mask, by making it slightly more buoyant so it will slowly sink.
The pads fit well with our replacement mask straps.
related products
Silicon comfort mask strap, keep one in your Save-a-dive kit.
4 other products in the same category: