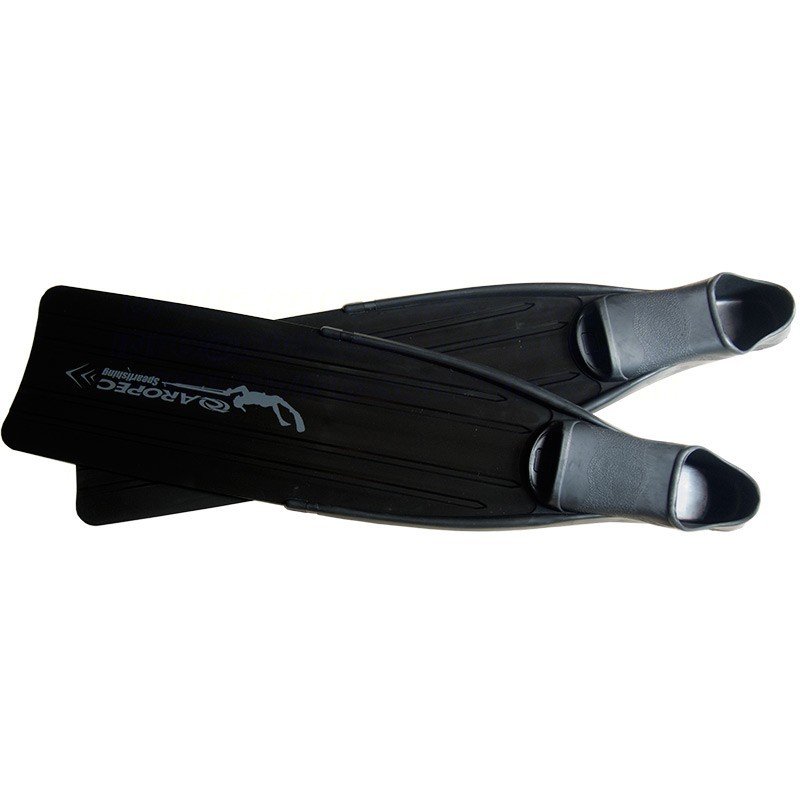  
Free Diving Fins
Reference:
Long Blade Freediving Fins
Store policies
Calculate Delivery Cost
Long blade freediving/spearfishing fins, featuring a softer more comfortable foot pocket for improved power transmission.  The fins have changeable high-performance plastic long blades, with stiffer lateral sides.
The fins feature a slightly concave shape from the foot to the blade, to help improve balance and power.
related products
Aquatec Rubber 'Jet Fins'
Aquatec Rubber 'Jet Fins'