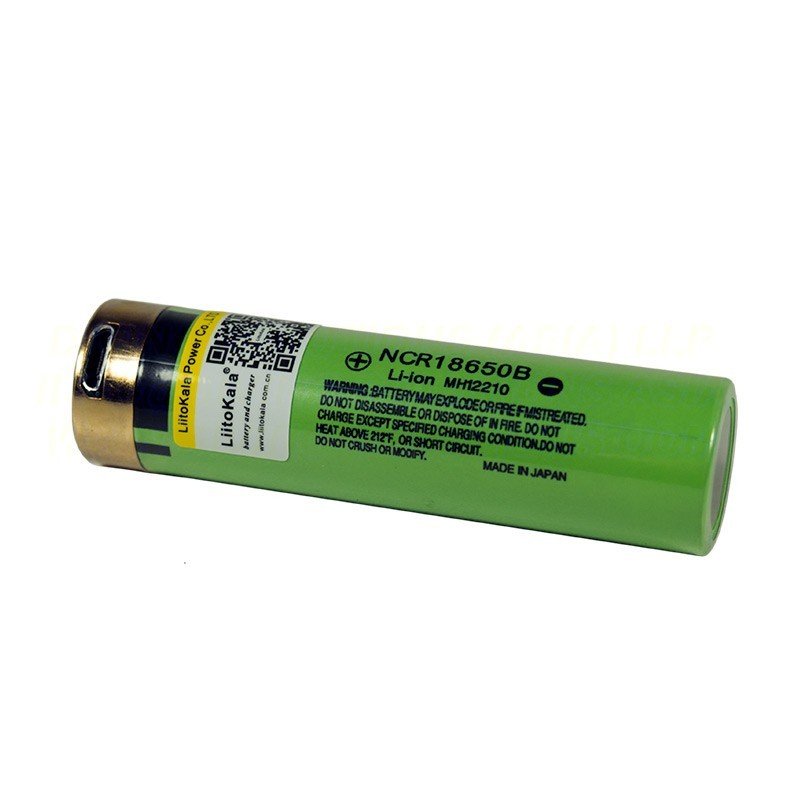  
18650 Li-Ion Battery, USB Chargable
Reference: 40010032
USB CHargable, 18650 battery
Store policies
Calculate Delivery Cost
  These Lithium-Ion batteries fit our current model of DS torches, we recommend using the 18650 battery with protection circuit.  This 18650 features a USB charging circuit, meaning that it's changed using a standard mobile phone micro USB charger/power bank; making it perfect for changing anytime anywhere...
The batteries capacity is 3400mAh; and has a life of 500 charges, to get the best life from any lithium-ion battery recharge them when they are about 50% (half burn time).  Do not charge this battery using a Lithium Ion charger!
Data sheet
Battery Life

3400mAh

Material

Lithium Ion

Voltage

3.6V
related products
Convinience of charging two 18650 batteries at once.
Spare charger for our LED torch range.
16 other products in the same category: