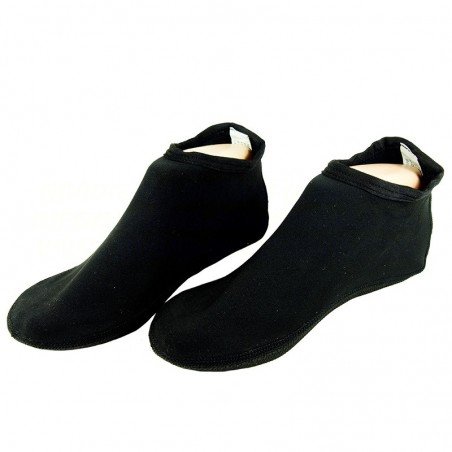  
Aqua socks, ideal for beach wear, surfing, diving etc.  Quick-drying polyester & spandex.  Unisex fitting.  Wear inside full foot fins to avoid blisters...
36~38 = Size S
38~40 = Size M
42~44 = Size L
45~47 = Size XL
Welcome to MyPrestaReviews!
To start enable reviews & rating system you need to follow several simple steps.
Don't worry -
this is free
!
2 Step:
Add your website & copy secret key;
3 Step:
Go to «admin panel - modules - Myprestareviews» & paste secure key;
Thats all! Also, you can watch the video instruction:
Watch how it works
3 other products in the same category: