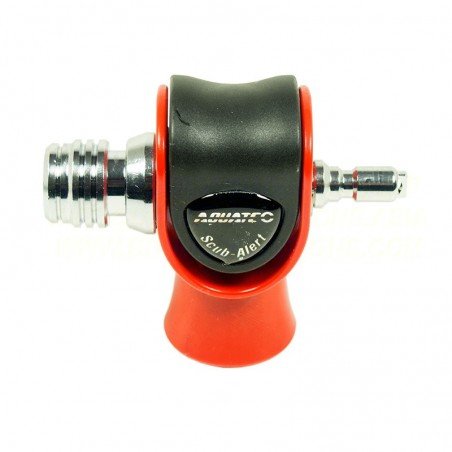  
Surface signal air horn, powered by low-pressure inflator hose. Volume 125~130dB, simple single finger action.

Caution: Do not point at peoples ears, ear damage may occur!
Select the suitable connection to fit your BCD connector (if you're not sure, just ask).
Welcome to MyPrestaReviews!
To start enable reviews & rating system you need to follow several simple steps.
Don't worry -
this is free
!
2 Step:
Add your website & copy secret key;
3 Step:
Go to «admin panel - modules - Myprestareviews» & paste secure key;
Thats all! Also, you can watch the video instruction:
Watch how it works
4 other products in the same category: