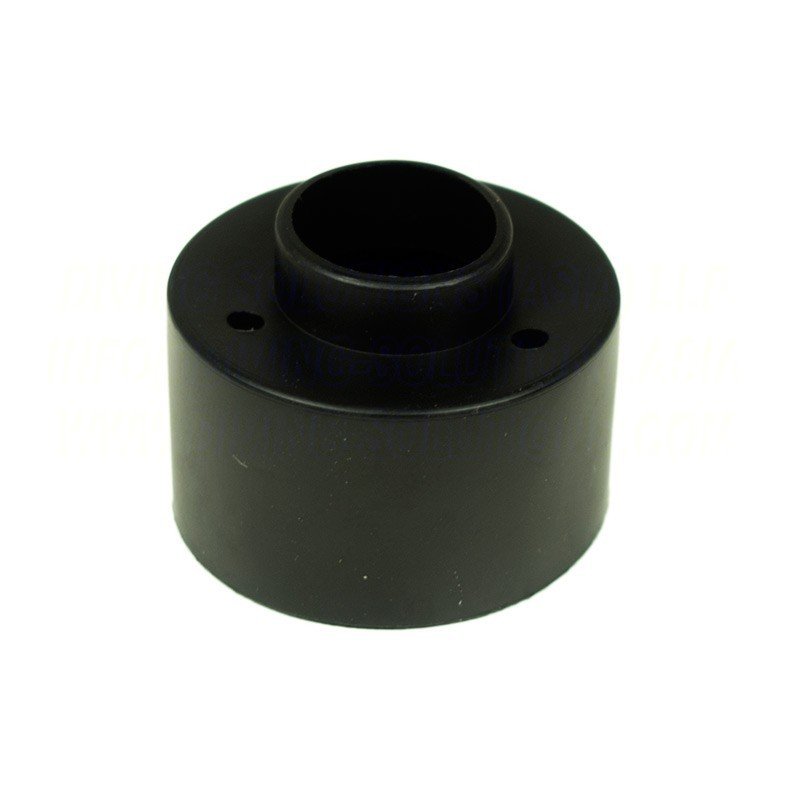  
Thimble Gauge Cover
Reference: 20130120
Store policies
Calculate Delivery Cost
This silicone rubber cover is made to fit over a 22mm (0.8 inch) diameter mini gauge, it helps to protect the gauge from knocks that could chip the glass or damage the body.  Note: It requires the gauge to be removed from the hose/1st stage for fitting.
related products
Mini gauge to fit HP hose.
Mini gauge, fits into your first stage.  Great for sidemount or stage bottles.
16 other products in the same category: