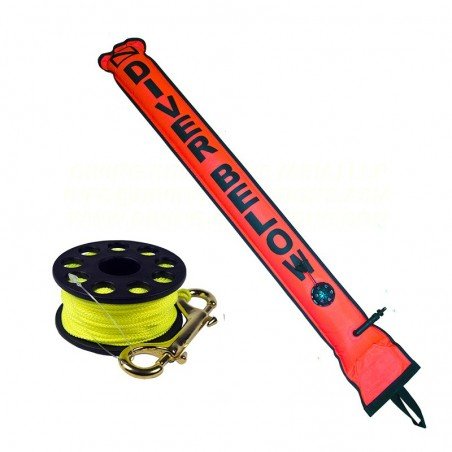  
SMB with Pouch + 30m Spool
An SMB and spool should be one of the first pieces of safety equipment you buy, they are critical to help warn other boats there are divers below the surface and to mark your location for your dive boat. 
Buy our SMB with Pouch and 30m spool together and save 10%
Welcome to MyPrestaReviews!
To start enable reviews & rating system you need to follow several simple steps.
Don't worry -
this is free
!
2 Step:
Add your website & copy secret key;
3 Step:
Go to «admin panel - modules - Myprestareviews» & paste secure key;
Thats all! Also, you can watch the video instruction:
Watch how it works
8 other products in the same category: