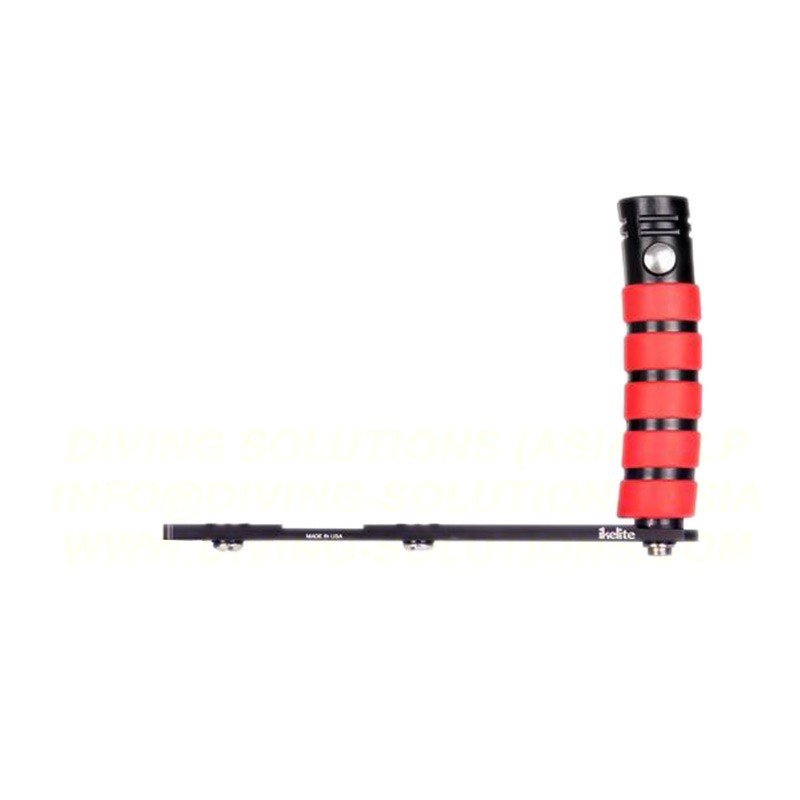  
Ikelite Action Tray II with Handle
Reference: 50130003
Delivery time, up to 30 days. Please contact us
Ikelite tray with handle for action cam
Store policies
Calculate Delivery Cost
The Ikelite Action Tray II is a slim and streamlined camera tray, designed especially for ultra compact and action cameras such as the GoPro.   The addition of the Ikelite Quick Release handle has been a favourite for divers for years. 
The tray is designed to be lighter and moves the location of the handle closer (right side) to the camera for a more comfortable feel.
The tray features a central 1.4-20 mounting for GoPro`s and other action cameras, as well as other mounting points as 76mm (3 inches) spacings.  The Action Tray is machined from aluminium and anodised to reduce corrosion.
related products
Ikelite AF35 Tray with T-Mounts
Ikelite tray for action cameras
16 other products in the same category: