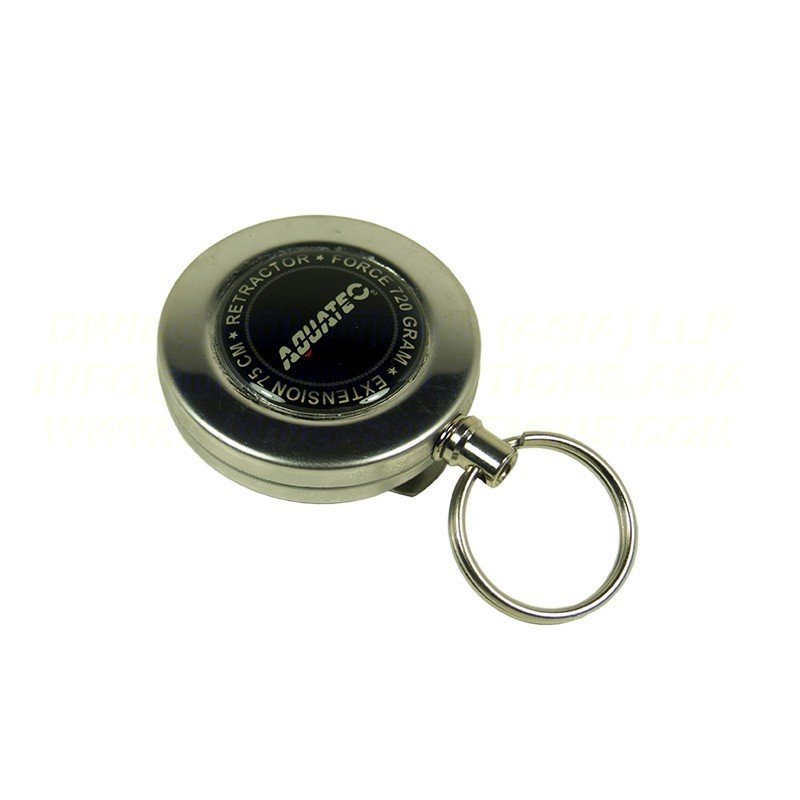  
Dive Retractor (Stainless Steel)
Reference: 20010033
Store policies
Calculate Delivery Cost
This stainless steel retractor, allows you to securely attach diving accessories such as a torch, camera to yourself.  When needed simply pull the item and use, when finished release and the retractor will automatically reel it back in. 
The maximum length of the retractor is 75cm (29.5 inches), with a pull force of 720 grams (1.6 lbs).  The casing and with are made from corrosion resistant 304 stainless steel and features a belt clip on the back for attachment.
The body of the retractor is 52mm diameter, with a 29mm diameter split ring on the end for attaching to accessories.
Data sheet
Material

Stainless Steel

Length (1)

75cm (29.5 inches)
16 other products in the same category: